Discover the potential of circular economy
The concept of the Circular Economy (circular value creation) offers the opportunity for a more sustainable design of products, services and value chains. We invite you to explore the potentials for your company together with us.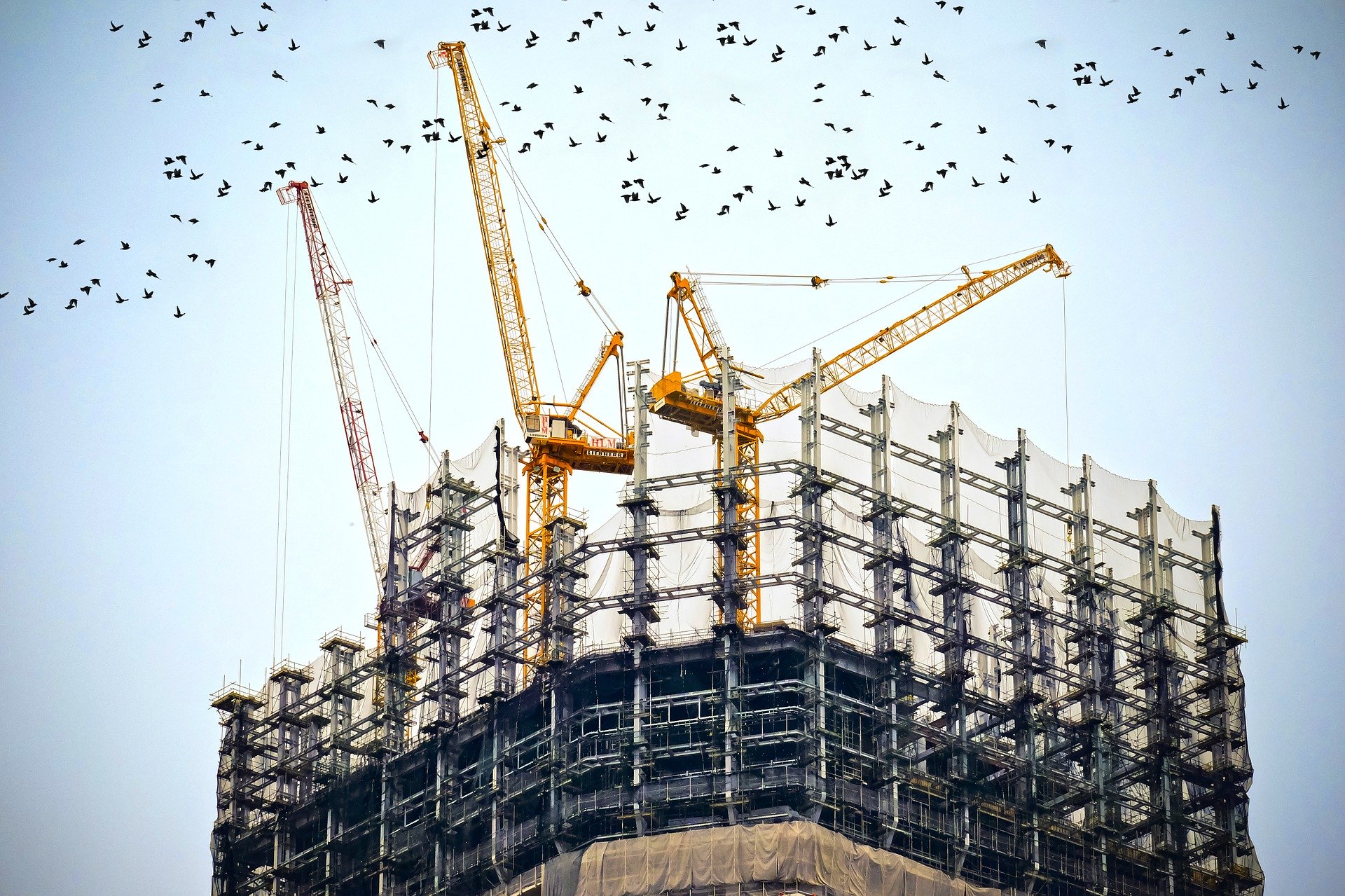 Circular Economy is relevant to you if ...
Your entry into the Circular Economy
We have developed a procedure that accompanies you step by step from the initial potential analysis to concrete implementation measures. Tailored to your individual situation and needs.
Our regular network meetings offer you the opportunity to exchange ideas with other entrepreneurs from the region and discuss the opportunities of circular business models. Inspiration and practical examples that work will be provided by companies that have already successfully taken the path.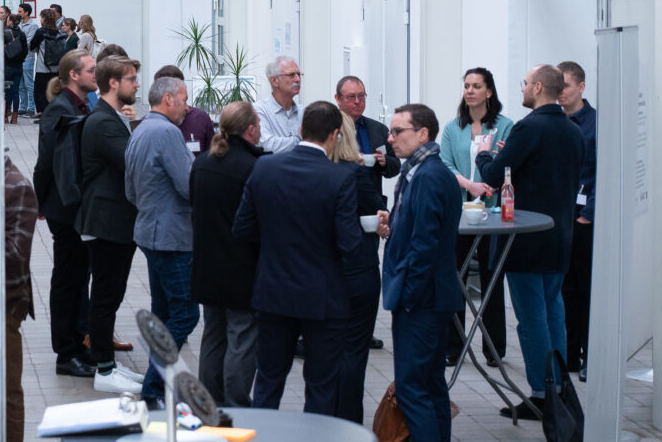 Testing in the Circular Digital Economy Lab
Benefit from our Development and Demonstration Lab (CDEL), where we develop concrete techno-economic solutions for small and medium-sized businesses. The centerpiece is a digitized dismantling and recycling line for electronic equipment. In addition, a modern chemical analysis laboratory is available for material flow characterization.
Are you looking for qualification offers in the field of the Circular Economy for yourself or your employees? Contact us, we will be happy to present our offers to you or develop concepts with you that combine joint learning and online-supported self-learning offers.
The Prosperkolleg research network addresses various issues of the Circular Economy from a scientific perspective. All interested parties are welcome to participate in the regular web seminars. Every first Thursday of the month.
Frequently asked questions:
The Prosperkolleg team is here for you!